"Braveo is about putting
the best people together.
People are Our Best
Resource!"
BRAVEO.net is a brand mark of BRAVE TECHNOLOGIES Pte Ltd. (BT), a Singapore based technology company deeply embedded in the Events and Entertainment AVL Industry.
BT has worked alongside many brands in the AVL Industry and has built a good reputation both Online and Offline.
With 25 years of experience in the Event Industry, the founder, Don Chan has put together a team of like-minded Professionals to build BRAVEO and its Network Partner Program.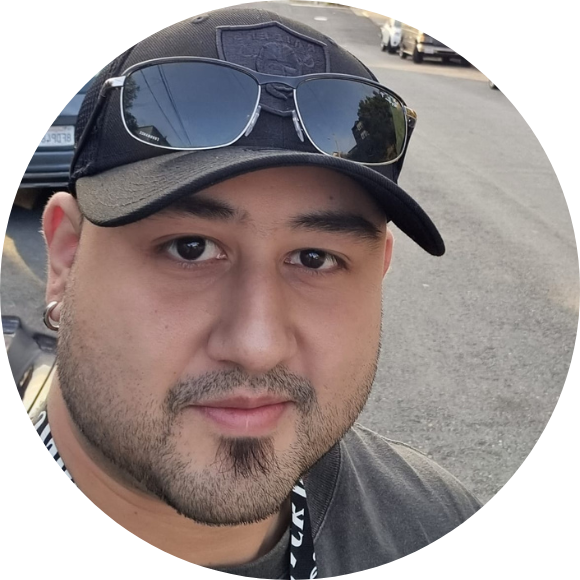 Scott Nicholas
COO & Co-founder
Christian Hidalgo
Business Development
"APAC has always been a diverse and challenging region with barriers in language, customs and even import and export restrictions for AVL equipment. BRAVEO will bridge that with its network partners being able to share in resources within each country and across borders. Strength in Community!"